Sponsors
The One of Seven Project wouldn't happen without the gracious support of the following sponsors.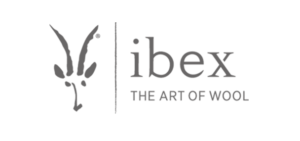 Ibex Outdoor Clothing is durable, evolving, active and modern. Their Merino Wool is sourced sustainably, humanely, and environmentally responsibly. They are also stewards in conserving our environment and protecting wild places.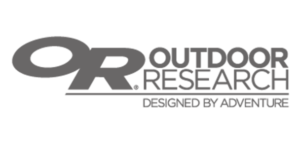 Outdoor Research, makers of quality outdoor clothing since 1981. What was once a climbing company is now one stop shop for everything outdoors when it comes to clothing.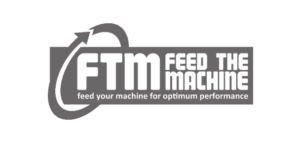 Feed the Machine the only online source for all your sports nutrition needs. Founded by Cyril Jay-Rayon, a pro adventure racer with the knowledge base to carry the best products out there.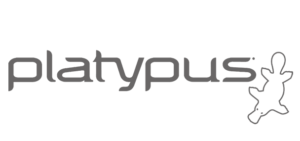 For over 20 years Platypus has been making easy-to-use, adventure-ready hydration products—including filters, hydration packs, and storage solutions Their products are durable, light, and mostly made in the USA.


Dude Products are 100% biodegradable wipes that are alcohol, paraben, and fragrance free. 25% Larger than the rest. They also make the Dude Shower for cleaning up on the go. Never be dirty again!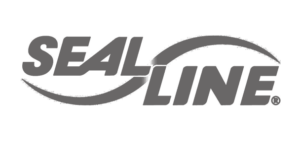 For over 30 years SealLine has made it their goal to produce rugged protective gear that will stand up to any challenge, in any environment. Dry bags, dry sacks, packs, duffles, cases and accessories that will keep your most valuable gear safe no matter the activity.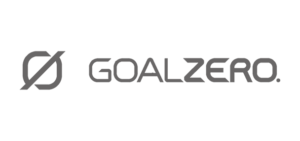 Goal Zero was born in 2009, through Robert Workman's vision and humanitarian work. Through caring, exploring and taking risks it's Goal Zero's mission to help realize everyone's potential by bringing them solar power.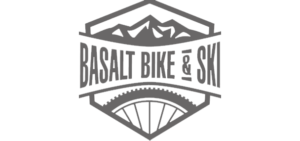 Serving the Roaring Fork Valley since 2006 with exceptional service and a friendly staff, Basalt Bike and ski is the valley's go to shop for all levels of cyclists and skiers. Their knowledge and experience will keep you on the slopes and trails longer.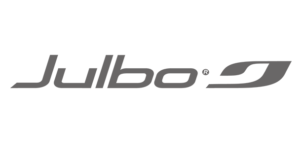 With 125 year of experience Julbo produces the best glasses on the planet. Their products capture the spirit of the outdoors while supplying superior protection and they do it with style.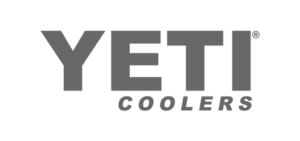 Yeti Coolers was founded in 2006 by Roy and Ryan Seiders out of the need for a better product that could handle everyday use of an adventurer. Not only are Yeti Coolers tough as nails they also keep colder longer than any other brand out there.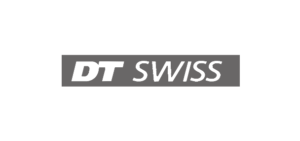 Through their passion for cycling and precision to become a worldwide recognized leader in bicycle components DT Swiss makes some of the best products today. Advanced manufacturing, innovative materials, technical innovations and very high quality requirements are the key to DT Swiss's success.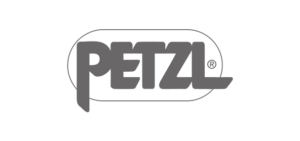 With it's roots based solely on exploration Petzl's goal is to prodcue innovative solutions, tool and services to help people in the dark or go vertical. They also share information and education modules through Petzl Solutions and support education, research and environmental initiatives through the Petzl Foundation.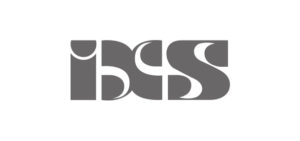 IXS' core business has been about one thing from the beginning: Speed on two wheels. A leaders in sportswear and protective gear for MTBers for over a decade, IXS develops the worlds most functional and sturdy bike protective gear today.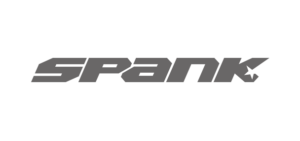 Spank combines technology and innovation with it's heart and commitment to MTBing to produce responsible and safe alternatives to carbon fiber. Through it's vision to create the perfect symbiosis of weight optimization, enhanced performance, and cutting edge style, Spank is leading the charge and doing it for affordable prices.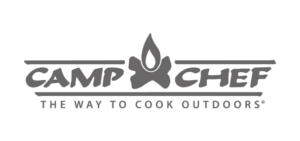 For over 20 years Camp Chef has been producing high quality products that are efficient and design for the avid outdoorsman. From the patio to the backcountry Camp Chef has you covered. Bringing people together for great meals while experiencing nature doesn't get any better than this.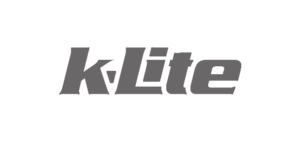 KLite is a one man show out of Australia who's goal is to produce the best lights. They're not just bright but their green too. With a low carbon footprint and producing items with recycled plastic via a 3D printer KLite is spreading light while making the planet greener.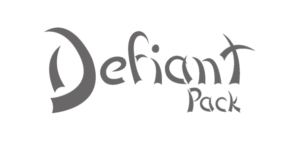 Based in Carbondale, CO, Defiant Pack is a small company who's goal is to provide quality gear and service. Founder Kevin P. always has multiple new and improved designs in his head. If you're looking for bikepacking bags look no further.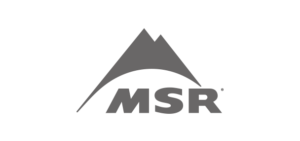 MSR started in 1969 by Larry Penberthy with a simple belief: "The idea that better, safer, more reliable equipment is the key to unlocking greater adventures." They've done this through a close-knit team of engineers, thinkers and passionate outdoor users who use their knowledge and science to produce the most reliable, high-performance gear possible.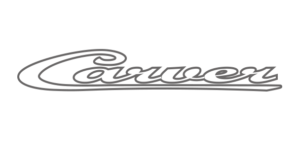 Carver are makers of titanium and aluminum frames (offering custom frames too), components, wheels and forks. They also specialize in carbon fiber parts as well.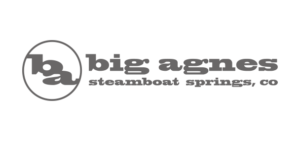 Big Agnes is a company that focuses on not only inspiring people to get outside to camp but doing it with the best equipment possible. From pads to tents and everything in between Big Agnes has you covered for whatever your backcountry pursuits are.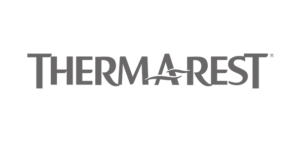 Through a blend of science and a desire to create the worlds first self-inflating air mattress, three unemployed engineers and a leaky foam gardening pad is where Thermarest started in 1971. Today their passion and focus is what it was when they start. That focus to deliver the best night's sleep so their user can do more while in the backcountry.